Lessons
Woods Music currently is host to teaching about 100 students. Our teachers specialize in lesson for Guitars, Piano, Banjo, and Mandolin. We at Woods Music believe that proper teaching is the cornerstone of personal satisfaction and enjoyment derived from playing music.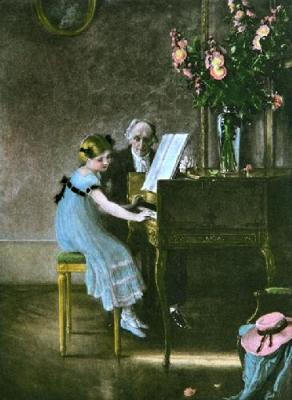 We have five teachers on staff to make sure we're there to accommodate your busy schedules. We're proud of our teacher's talent and professionalism and invite you to come and meet them.
Lessons are offered at our office at:
1768 Maynardville Highway
Maynardville, Tennessee 37807 or Call 865-992-0000 or CLICK HERE for directions
To find out more about pricing and lesson particulars from Woods Music call the number listed above, Or you can click the Contact Us button below.

Website Design - Webs by Warren 2009
<![if !vml]>

<![endif]>